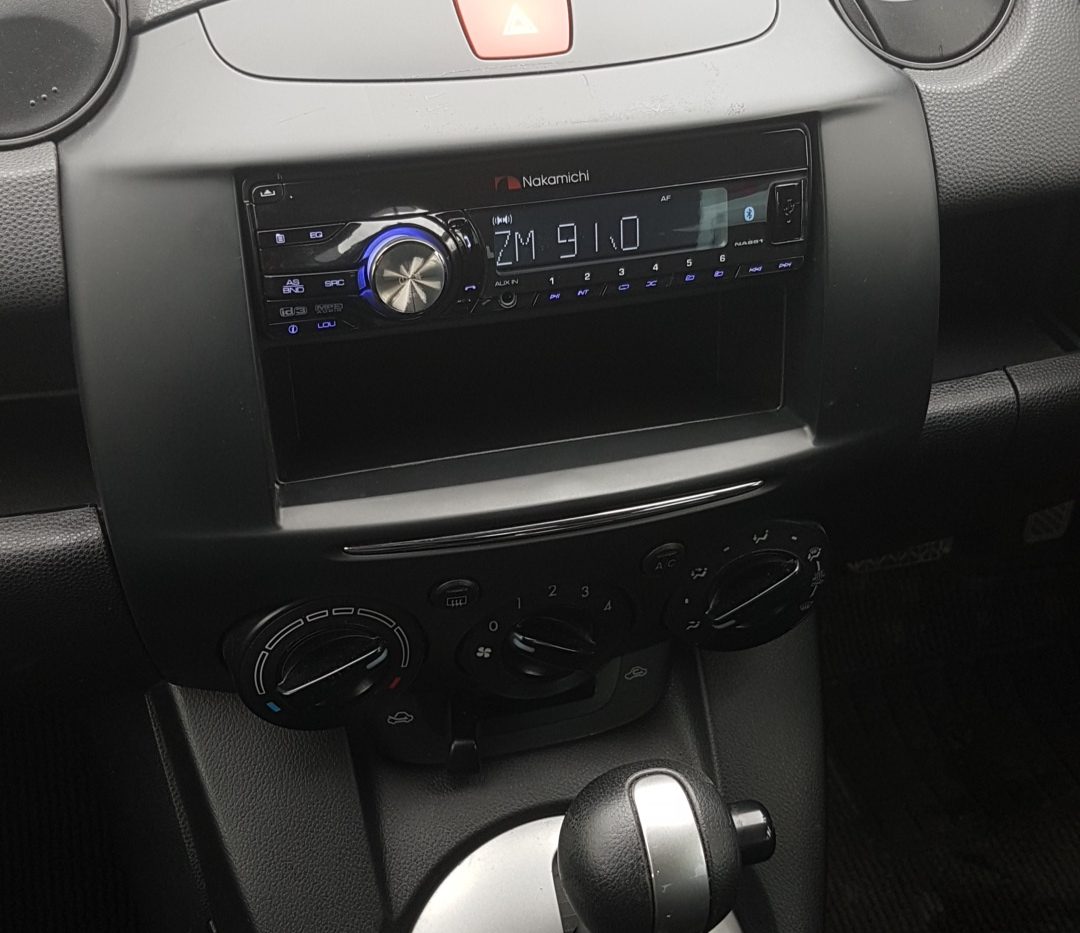 Car Multimedia Installation in Auckland
If you need car audio or multimedia installation services in Auckland, contact us at Autotrix. Our services are mobile, we can supply and/or fit, and we work on most makes and models.
Our expertise includes:
Installation of audio and multimedia systems in Japanese and selected European marques
Stereos, FM band expanders, CD and DVD players, Bluetooth handsfree kits, & Reverse cameras
Contact us today for the services you need. Call now on 021-363585
The Latest Models and Features
Android Auto, CarPlay, stand-alone GPS navigation systems, or just a basic audio player, we can help and advise which best suits your requirements and budget. We supply products from leading brands at competitive pricing.
Get a Quote
As our car multimedia installation services are mobile, we'll come to you, saving you time and hassle.
Please call today to get a quote and to speak to a member of our team.